Conference Sponsors
We are pleased to recognize the contributions of our sponsors for Aligning the Food System for Improved Nutrition in Animal-Source Foods.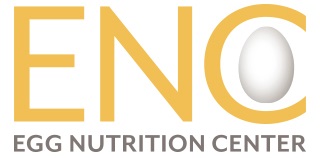 Sponsorship opportunities are available!
We welcome support from like-minded companies and institutions. Please click here to review our available sponsorship opportunities, and contact Kaylee D'Amico at kgdamico@ucdavis.edu for more information.